Welcome to my website
this space is a shop window for my work and a little more information on who I am and what I do.
Private chef
Please get in touch for availability of short terms chef provision, in your home, event space or holiday location.
Industry consultant
I can help with planning, developing and delivery of your food offer, improve your profitability and work with your supply chain to rationalise and sense check procurement.
Food content creator
I also create, test and develop dishes for all sorts of people and publications – Photography can also be organised to compliment the dishes.
Podcast
I make a podcast all about the world of food, and how people would change it – you can listen to a variety of industry folk, producers, charity CEO's and more talk about what they think would improve the word of food, be that at the table, on the farm or in the supply chain.
Me
After leaving catering collage, I undertook further training in industry working my way up in a sector that is both hard work and rewarding – I spent time in some very well known London kitchens before taking on my first head chef job for Hugh Feanrley-Whittingstall, in Axminster, later taking the decision to go free-lance.
I have been a "free range" foodie now for over a Decade and continue to build my own skills and understanding, whilst doing my best to share the extensive understanding and skills I have with others, both on a private basis as a cook and passionate foodie, as well as on an industry basis with commercial partners – consistently achieving improved results and creative tasty and fresh food, driven by the shape and needs of each business.
A move from Devon to Scotland in winter 2020 has brought new challenges and opportunities – as well as an exciting new food landscape to explore.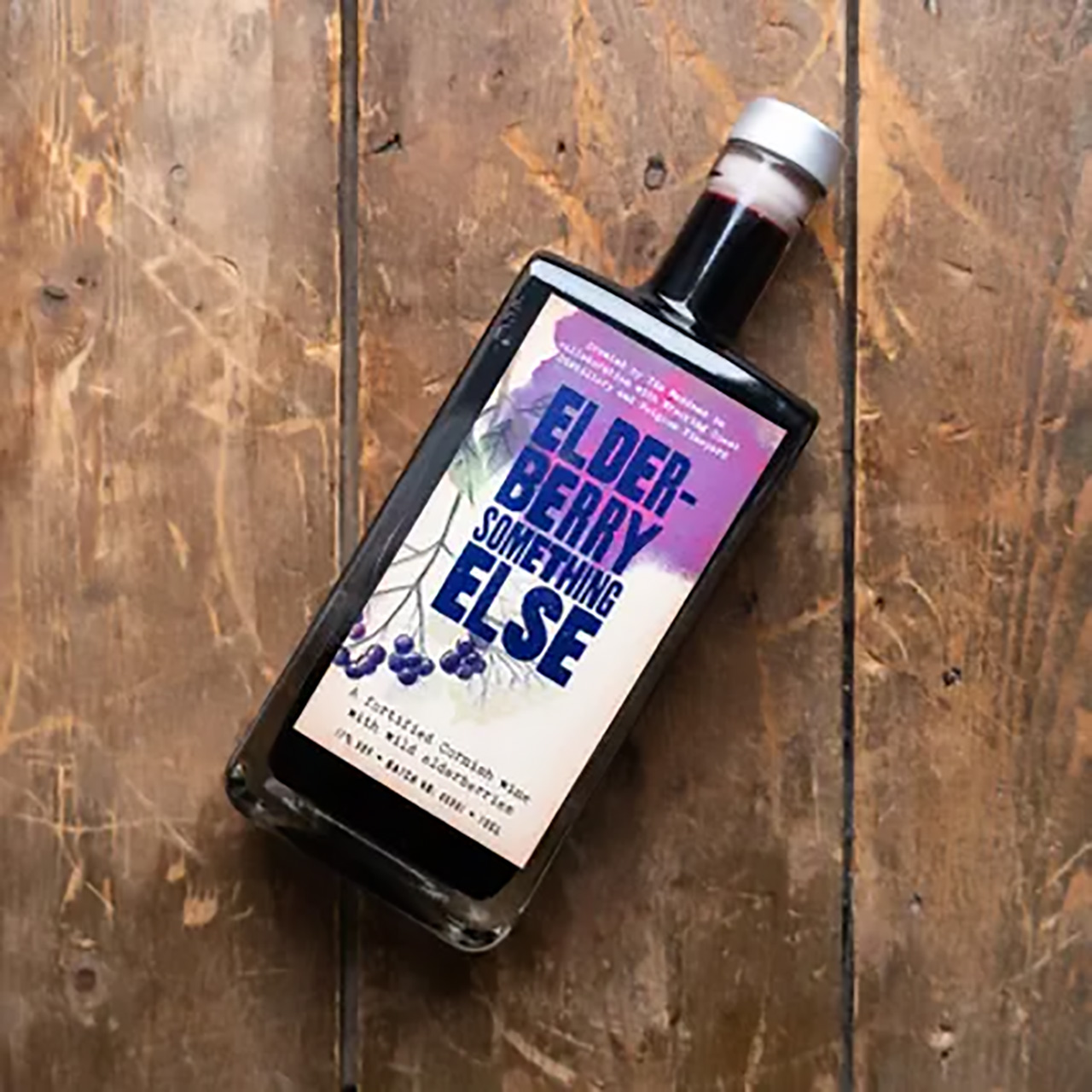 Buy Elderberry Something Else